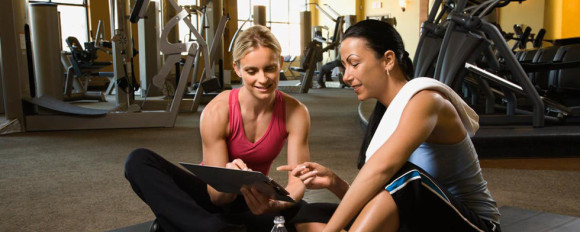 0
Start time: January 16, 2014 – January 26, 2014 (2:00am – 4:00am) – Book Now
Kick it up with driving music and exhilarating Group Exercise classes! Featuring the LES MILLS Fitness Programs from USA and other Smart Gym exclusive classes.
Our Group Exercise classes are an excellent way to get started on the right path to a healthy good life. Experienced and certified fitness instructors will guide you through the early stages of any new class you're ready to tackle.
Ready to participate in a Group Exercise class? Classes are happening all of the time. Try one today, and bring a friend!