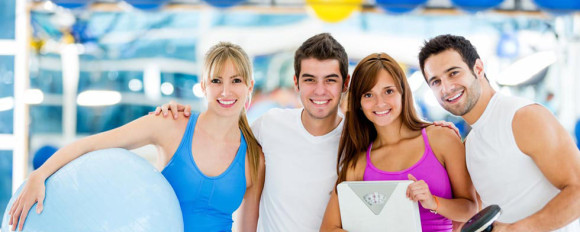 0
Start time: March 30, 2014 – April 16, 2014 (6:00am – 8:00am) – Book Now
Relaxing and inspiring. Fundamental principles of Pilates class, emphasizing traditional sequencing, progressions and breathing.
Get Started with Group Exercise
Mind & Body Classes are an excellent way to get started on the right path to a healthy good life. Experienced and certified fitness instructors will guide you through the early stages of any new class you're ready to tackle.
Ready to participate in a Group Exercise class? Classes are happening all of the time. Try one today, and bring a friend!