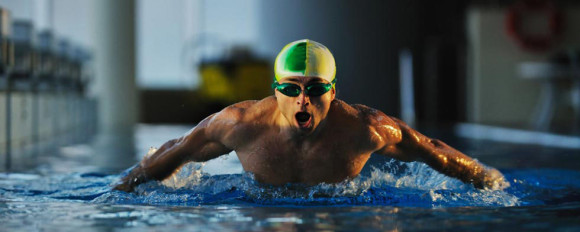 0
Start time: February 27, 2014 – March 15, 2014 (12:30am – 2:30am) – Book Now
WATER IN MOTION
A low-impact vertical exercise program that takes place in a swimming pool.
AQUA R.O.M. (Range of Motion)
Aqua Range of Motion is a workout program specifically designed to enhance movement, range of motion and flexibility. This exercise class is ideal for those participants with chronic pain syndrome, arthritis, chronic fatigue, and fibromyalgia.
ENERGY H20
EnergyH2O is an effective low impact workout program using the water's resistance to challenge all levels. This fitness class Includes cardio, muscle conditioning, and an invigorating recovery cool down. EnergyH2O is a great way for both cross-training and beginners to get fit.
H20 SCULPT
H2O Sculpt is a 30 minute workout program that conditions the entire body. This fitness class is great for participants looking for a dynamic muscle conditioning workout to help you shape up and get fit. Discover how water can make workouts fun and challenging!
AQUA ABS
Aqua Abs is a 30 minute fitness class that targets the abdominals. Back conditioning exercises are also included to help you get fit and strengthen your core. Great cross training for all Members.
AQUA FIT
Aqua Fit is a multi-level pool workout that offers both cardiovascular and muscle conditioning using the water's resistance to tone the entire body.