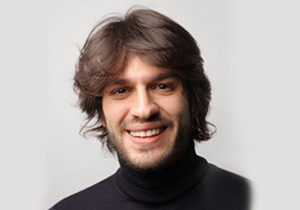 Swimming Coach
The coach for the Masters Swim Club is Léa Raiche-Marsden, from Halifax NS.Life guard and instructor courses are available throughout the year.The pool is available for use during scheduled membership swim times. Bathing caps are required and may be purchased at the main equipment desk for $3.50.
She has just finished her second year at MTA, pursuing a BComm with a major in accounting and a minor in biology. She is a member of the Mount Allison Varsity swim team and is a certified NCCP Level 1 swim coach (currently working on her level 2), and has been coaching, (ages 3-senior), for seven years.
The Masters program is designed for adults at any age/skill level with a focus on stroke development and improvement, and swimming skills that promote lifelong fitness. All skill levels are welcome, and individual programs are designed for the specific goals of participants over the course of the term.
Tel:9059212557
Email:premroxx@hotmail.com