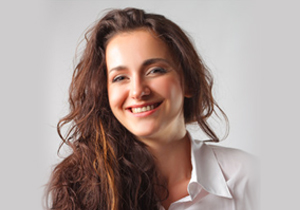 FITNESS SPECIALIST
Hi everyone I'm Adam. I have been at Fitness First for 3 years now and I have trained all kinds of different clients, from those who are wanting to loose weight and body fat to those who are wanting to gain some serious muscle and size. I have also created specialised programmes for people who have joined the British Armed Forces, these include: a royal marine, RAF engineer and a Royal engineer. All my clients reach their goals with a little hard work and motivation, including a client of mine who lost 4 stone in just under 9 months -this could be you!
Personal Trainer Award, Gym Instructor Level 2, Advanced Gym Instructor Level 3, Circuit training, Training in different environments, Client lifestyle/appraisal, Weight management, Diet/Nutrition. Ongoing: Level 2 Football Coaching Badge.
Motivating clients -"different strokes for different folks"- no client is the same each client presents a new challenge, I offer education, enthusiasm and encouragement, along with the drive and persistance to help you realise your full potential.
Tel:9059212557
Email:premroxx@hotmail.com