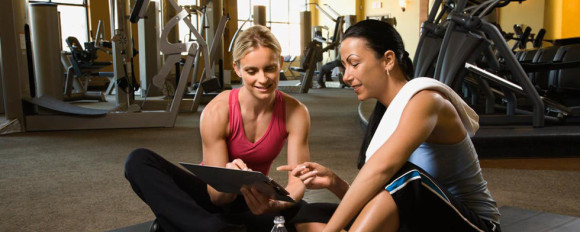 Workplace Wellness
At Smart Gym, our mission is to help organizations across Canada achieve health and wellness. With a healthy and active workforce, Canada will be able to minimize financial losses attributed to unhealthy employees, increase employee morale and boost productivity.
Did you know?
52% of Canadians report having 2 or more risk factors for chronic disease
The most common barriers to adopting healthier behaviours are lack of willpower, lack of time, and lack of money
7 of the top 10 health risks reported by Canadian employers are direct risk factors for chronic disease, but the top 10 most offered wellness programs do NOT address these risks
(our program does!)
Source: Sun Life Wellness Institute – 2010 Canadian Health Index, 2011 Buffett National Wellness Survey
Corporate Memberships
Looking to find out if you can receive a discounted Membership rate through your employer?
What we offer
Fitness Programs
Whether in our clubs or at your workplace, our fitness programs will inspire active living.
On-site Group Exercise classes
Walking programs and pedometers
Meeting energizers & stretch breaks
Pre and post-shift stretches
Conference energy breaks
Nutrition counselling
Wellness Programs
Strategically aligned to your business objectives, we offer a wide range of solutions to educate, inspire and support your employees' personal health goals.
Workshops
Health (biometric) screening
Flu shots
Massage services
Meditation programs
Monthly fitness & health tips

Workplace Wellness Consulting

Our consulting expertise helps organizations plan and implement effective workplace wellness strategies.

Health Risk Assessment (HRA)
Wellness strategy, design and implementation

Online Wellness

Tech-savvy employees or those who are geographically-dispersed can benefit from our interactive web-based wellness programs.

Fitness tracking
Comprehensive wellness tracking